Thanks showing interest in our awesome deals for any all your party rental needs!

To best service all our customers we may reach out shortly via text message to help with any questions or concerns you have for your special event.

Don't hesitate to call the office telephone at (803) 684-9594, or North Carolina Telephone at (704) 877-1668.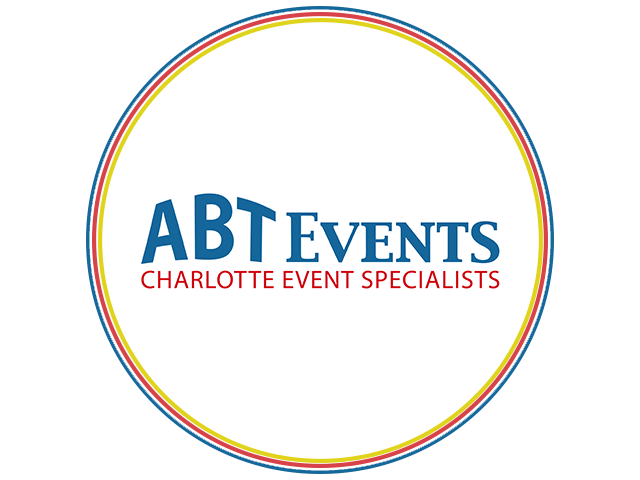 ABT Events presents monthly offerings for all our valued customers to take advantage of and use their event they are putting together. The offerings are exclusively per a month to month basis, and offerings can not be use from the following months. To take advantage of any offering posted they have to be new bookings for the specified month. Also as friendly reminder, tax and delivery are not bundled into any offering.