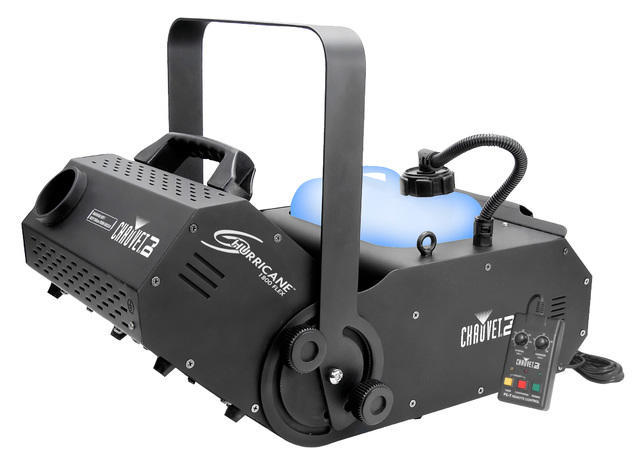 NEW Chauvet Hurricane 1800 Fog Machine
Halloween, Dance parties, Weddings, backyard parties!! Our Chauvet Hurricane 1800 fogger is a commercial unit that will provide the ambiance you are looking for! Unit comes with wired timer remote - push button on command or set time cycles. Can be placed on ground or comes with hang mount.
*Chauvet Hurricane 1800 fog machine rental comes with one full tank- be sure to order any additional supplies if needed
* Fog machine rental in and around Charlotte nc
*please note, if a stand alone order, this item will incur a delivery fee.