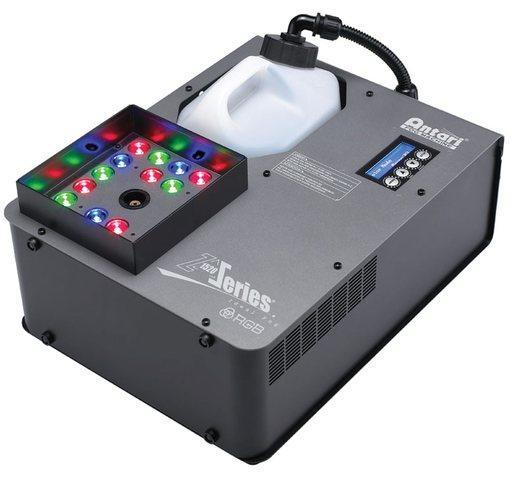 Antari Z-1520 RGB LED Fog Machine entertainment effects
The best for Lightign and fog effects- the Antari Z-1520 RGB Jet Fogger. Weddings, Dance parties, Festivals! Dmx capabilities, wireless remote, programable timed modes.
*Antari Z-1520 RGB fog machine rental comes with one full tank- be sure to order any additional supplies if needed
* Fog machine rental in and around Charlotte nc
*please note, if a stand alone order, this item will incur a delivery fee.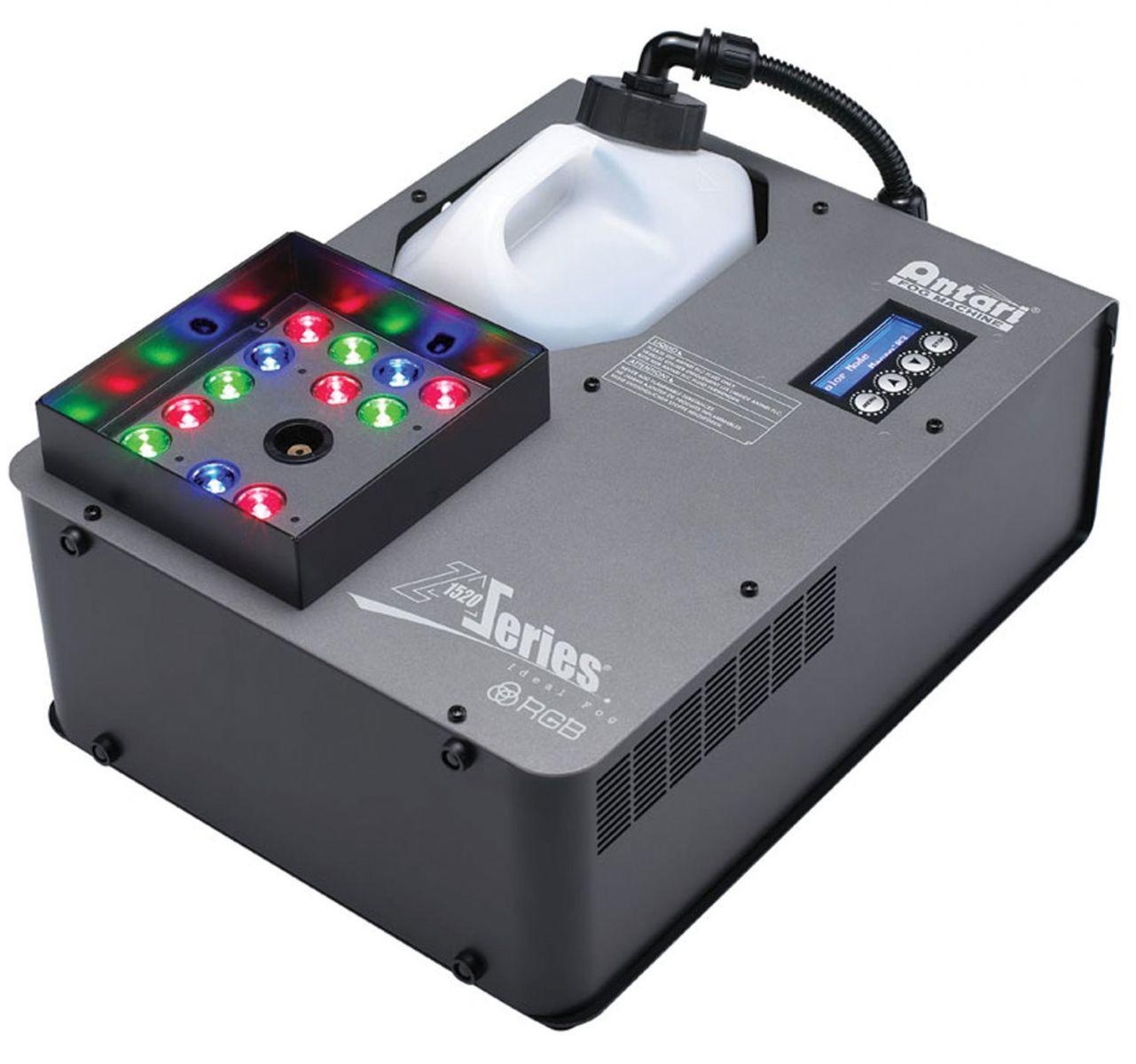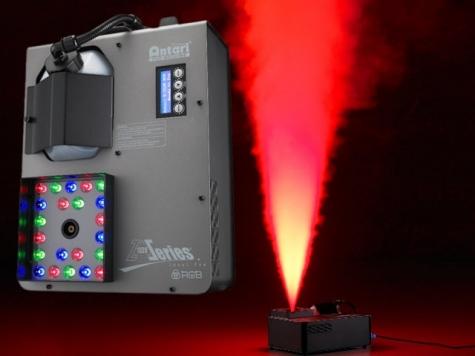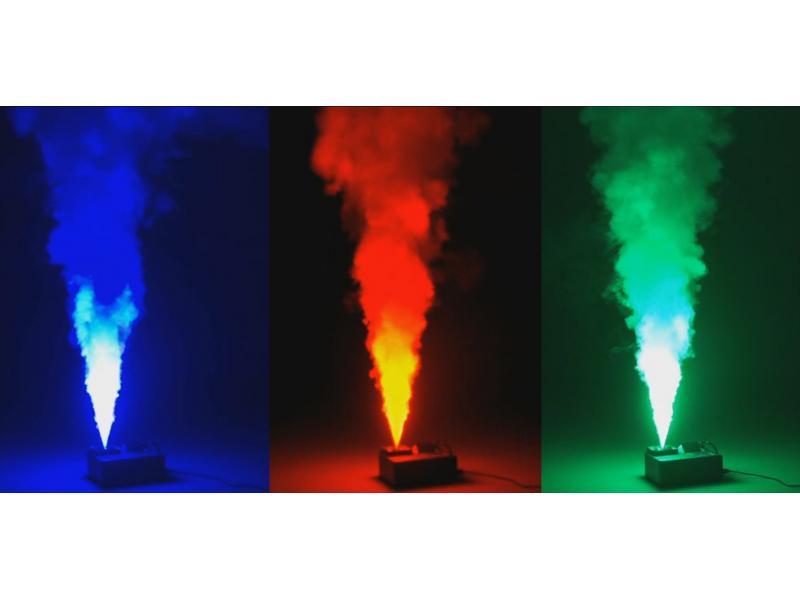 aa