Welcome to ABT Events
Charlotte Event Rental Specialists
Spring is just around the corner and so is the warm weather. Time to start thinking about all the new attractions ABT Events has lined up for your events. It's also a perfect time to plan ahead and save on your Spring Festival. Call us today and we'll help with planning and new ideas!

Whether you're in Charlotte, North Carolina, York, South Carolina, or anywhere in between, we have the perfect party rentals for your special occasion! Our bounce house rentals and water slide rentals are perfect for any sized special event rental including birthday party rentals, church carnivals, school festivals, graduation parties, corporate events, and more!
Corporate Event Planning
ABT Events is the leader in Charlote when it comes to large outdoor event planning. With one call to our office you'll get experienced advice and access to exciting resources that will make your job easier. Choose from our large inventory of commercial tents we can configure specifically to meet your needs. Once the canopy is up we'll help with table and chair layout and additional accessories like lighting and staging and much more.
Get Details Now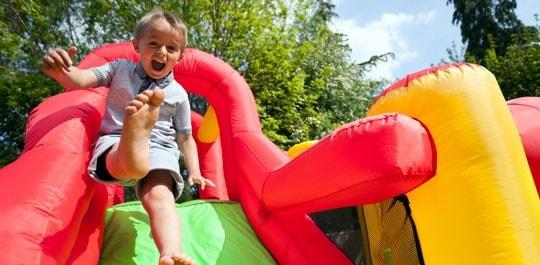 School & Church Carnivals
When you're in charge of the planning for your organizations carnival the prime objective is the attractions that draw a crowd, and bringing it in on, or under budget. At ABT Events we have the experience you need and the resources that make planning a successful event easy and enjoyable. Choose from hundreds of age appropriate attractions like bounce houses, water slides, and games. ABT Events can also help with professional event staff.
Get Details Now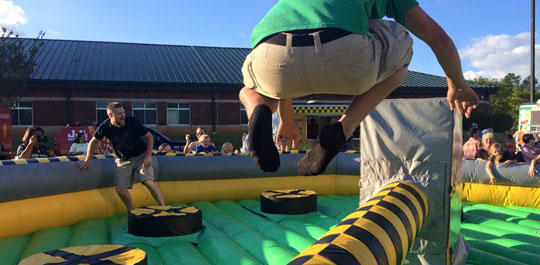 Prom & Graduation Parties
Spring is here and with that comes the opportunity to celebrate some of life's most special ocaissions. Graduation is just one of those one in a lifetime events and ABT Events is ready to help you create a memory that will not be forgotten. Here you'll find great deals on tents, tables and chairs, we can configure to suit your guest list. Add to that a large selection of attractions, interactive games and catering services and you'll be on your way.
Get Details Now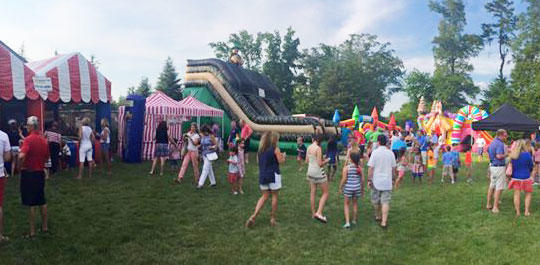 Festival Planning
Planning your community street festival, or a non-profit carnival can be a dauting task. ABT Events makes that job much easier with years of experience and the resources that check all the boxes when it comes to everything you need for a successful event. ABT has Charlotte's best inventory in inflatable attractions, crowd pleasing interactive games and the additional large crowd equipment required for todays festival committees. Get the scoop now!
Get Details Now